Book Ken to speak at your next event!
860.558.7757
Email: [email protected]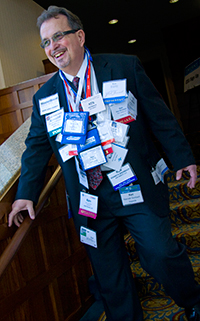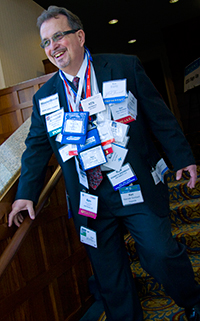 Ken gets a standing ovation and you get the credit!
When you hire Ken as your keynote speaker, you won't have to worry. Everyone in the room will be hanging on his every word and congratulating you for finding him. He's fascinating and he's funny – and that's a tough combination to find.
Agents protected.
Engage Ken for custom research:
Should you double-down on a manufacturing investment, or shift strategy and reposition for a long drought?
Solid, objective, impartial demographic information is available from the micro zip-code to the macro continent. Ken's detailed analysis of the demographic aspects of your company's market may spell the difference between successfully catching a wave as it builds or failing to prepare for an inescapable downturn.
A comprehensive, customized and cost-effective report followed by a detailed telephone, online or in-person conference can help you build a powerful strategy for your people and your profits.