Need a Dynamic Uplifting Keynote to Rally Your Audience in These Uncertain Times?
Real Demographic facts for new reality strategies. Remember demographics precipitated economics, not the other way around.
The truth about what's next and the tsunami of opportunity headed right for you.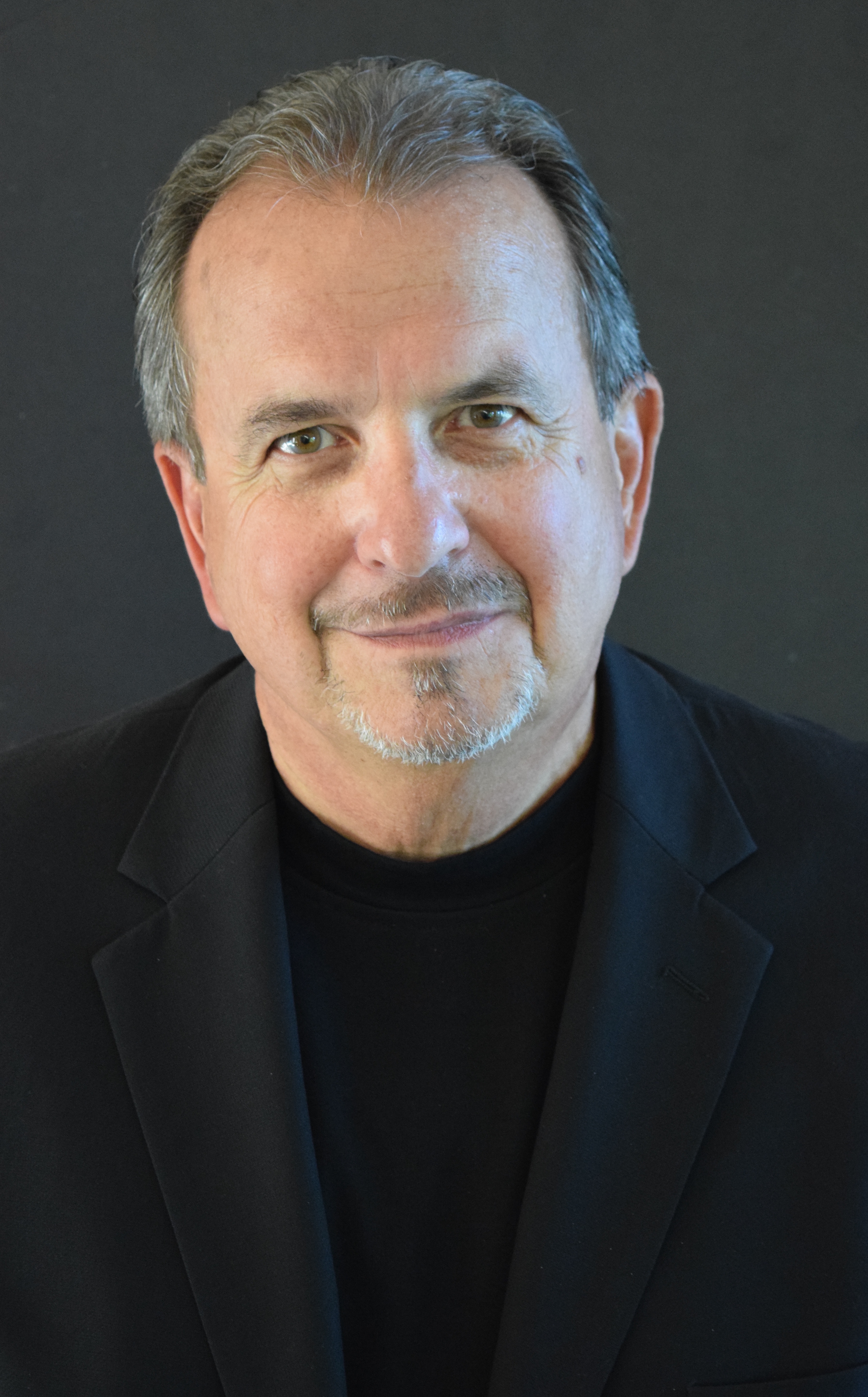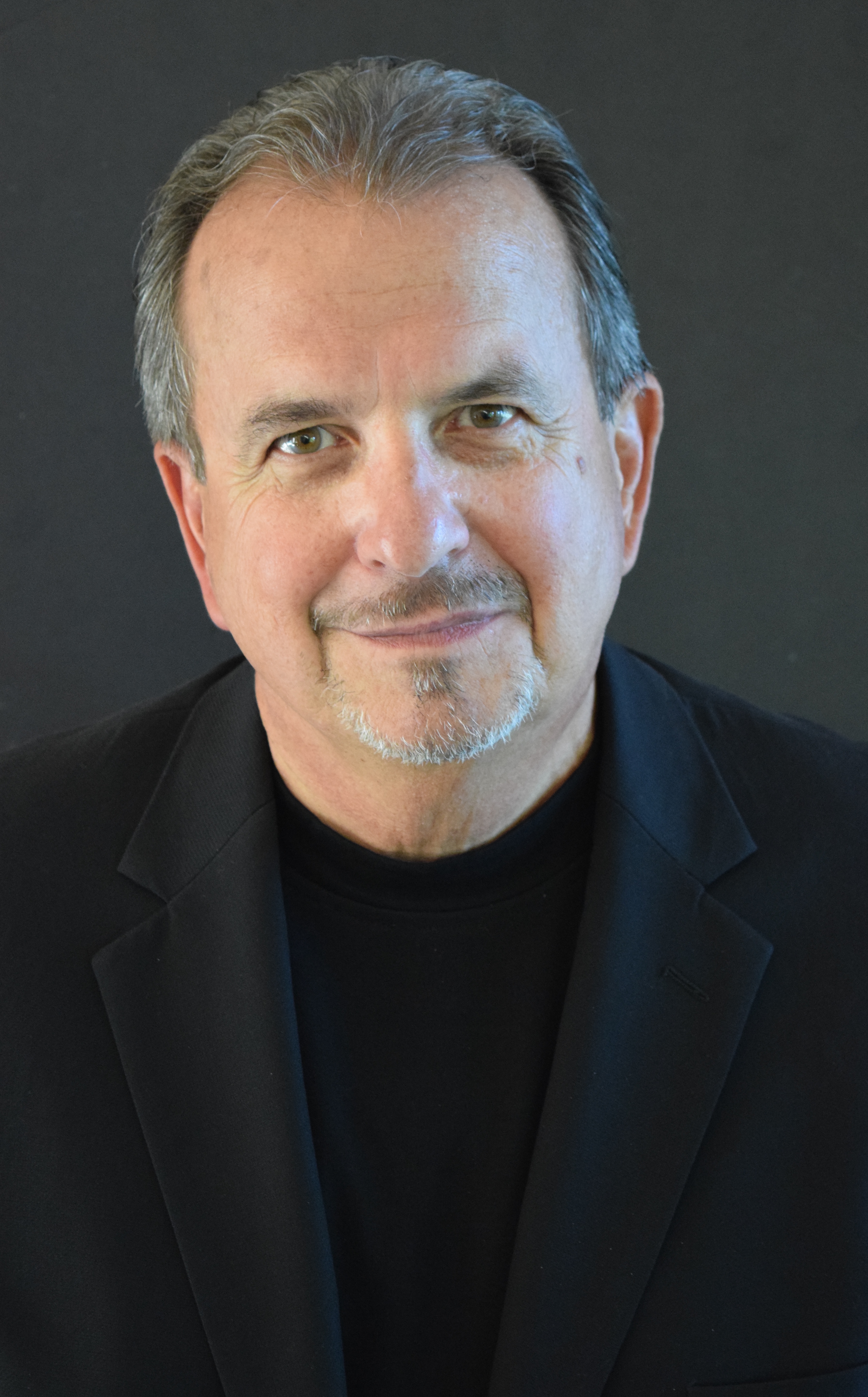 My presentations are not about me. I am not a motivational speaker. I am a motivated demographer who can educate, entertain and inspire with real data. My presentations are about you, your team, your products/services and your customers. I offer endless take-a-ways for new reality planning. Facts, not opinions. Data, not guess work or theory.
So what is a valuable take-a-way? Strategy. Real strategy. Facts and a simple demographic model that you can use right away to shape a successful working strategic plan for your product or service. Sound too good to be true? It's not.
Twenty-two years ago as the president of a very successful retail advertising agency I made a remarkable discovery about the relationship of shifting demography and changing markets. The evidence was overwhelming. I could now forecast markets with uncanny accuracy. I share this secret with my audiences by educating, entertaining and inspiring them with an incomparable memorable presentation.
Kenneth W. Gronbach is president of KGC Direct, LLC and
author of the current book,  "Upside: Profiting from the Profound Demographic Shifts Ahead", which was recently released in April 2017.  Ken is also the author of the bestselling book, "The Age Curve: How To Profit from the Coming Demographic Storm".
Visit our "Purchase Ken's books" page to purchase a copy!
What is the most important question to ask yourself in business?  The answer is: How many people are in my market, and is that market growing or shrinking?
Ken is an internationally respected demographer who has been able to forecast societal, commercial, economic, cultural and political phenomena with uncanny accuracy.  Ken's unusual blend of marketing savvy and common sense demography, based on twenty years of proprietary demographic study, set him apart.
Ken keynotes all over the United States and does
customized demographic research.  Book Ken Gronbach to keynote your next event!  Contact [email protected] for more information.                                 
His audience members often rate him as the "best speaker" they've ever heard.  Ken is always positive and uplifting. His message is always pro-America.  Companies call on Ken before undergoing major changes. He takes them into the future using demographics and predicts with amazing accuracy what will happen.
Ken has the Big Picture but always delivers it with common sense.